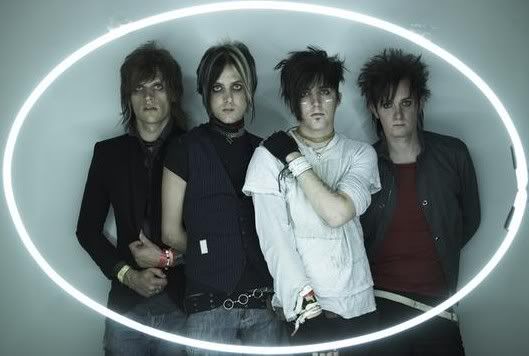 Don't miss KILL HANNAH on tour this fall!! See them with either The Rasmus and Lostprophets in September or with H.I.M. in October!! See when they'll be coming to your city on their website or MySpace.

You can get INSTANT updates on Kill Hannah right to your cell phone! Join Kill Hannah's Mobile Fan Club and get all the latest information on concerts, album releases, TV appearances, store signings, and much much more! Just text "KH" to 33992 to sign up! It's quick, easy, and you get all the info you need on Kill Hannah!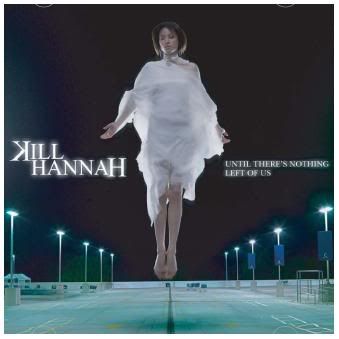 Pick up Kill Hannah's new album, "Until There's Nothing Left Of Us" – in stores NOW!